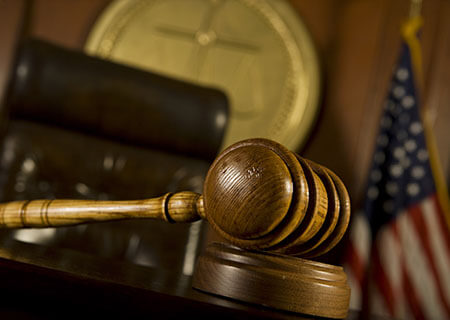 Smith Sovik's litigators know divorce and family litigation involve disputes that are fundamentally personal and can include the highest stakes of all: time with beloved children.
Smith Sovik is keenly suited for litigation in the matrimonial and family courts; its aggressive representation through creative written work and courtroom advocacy helps the firm win cases for its clients all over New York State. These are the hallmarks of Smith Sovik's litigation approach which will surely manifest a cutting edge, Winning formula for clients in divorce and family litigation.
Smith Sovik's attorneys will bring the Smith Sovik Winning Attitude to bear in these cases, helping those ensnared in divorce and child custody disputes, who too often find their fate in the hands of overpriced attorneys who have rested too comfortably for too long on underwhelming results.